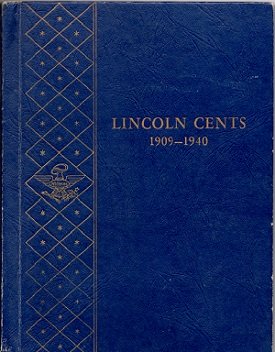 Hi there! I'm Dan Goevert, webmaster of Rare Coins 101, LLC.

It didn't take much to get me hooked on studying United States coins as a youngster. When I was an 8-year old back in 1967, I naturally idolized my older brother. He and his buddies spent countless hours with their Lincoln Cent coin albums, as was the rage back then. That was all it took to ignite my life-long passion for U.S. coins.
As a 20-something young adult, my mathematical mind and love of coins led me on a deep-dive quest: to record and analyze long-term coin price trends to determine if they foretell future performance…
…which eventually led me to develop this website.
I'm pretty much just like many of you – I've always wanted to know what a coin is worth and, more importantly, why. At the same time, I've maintained a natural curiosity in how strongly it might rise in value in the years ahead.
Now I'm sharing with you the information I've gathered through painstaking research over the past 30-plus years that has made coin collecting a thrilling and fulfilling pursuit for me. Here is the ultimate takeaway, in the form of this Rare Coins 101 Axiom:

Simple as that. But there is a big BUT… You have to study price trends to know which coins are the blue chippers with glorious pasts (and hence, a similar fate in the years ahead). That's what this site does for you.
Experienced numismatists who have been in the trenches for years already know what to look for. I'm here to help others who are interested in rare coins but may not have a clue where to start.
So, if your goal is to confidently select coins with a good chance of increasing nicely in price, the Key Date Coin List section is the meat-and-potatoes of my site. You have full access to the recommendations and supporting data at no charge (i.e. it's free!).  You may access the section anywhere on this site via the horizontal Nav Bars at top and bottom of every page.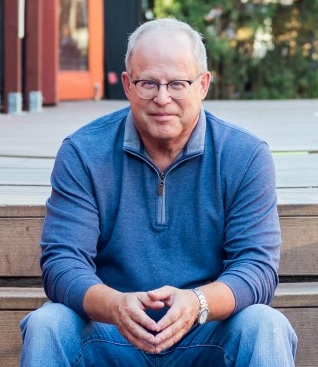 Since this is the "About" page, suppose I should mention a bit more about myself:
-- One of my earliest memories in life was receiving coins and candy from my grandma on the way home from church every Sunday (but only if I was good in church!).  Even as a 4-year-old, I noticed the Mercury dimes were different than most other dimes and felt an urge to save them.
-- After being introduced into coin collecting with the Lincoln cents as a young kid, I soon branched off into Indian Head cents and Buffalo nickels, eventually completing a full set of all three.  Many of my album fillers were in BU condition. My BU was not the numismatic abbreviation for Brilliant Uncirculated, but rather for Been Used... a lot!.
-- In high school, I got hooked on early U.S. history, especially the War of 1812. This led me to seek out coins from that era for my collection. Still looking for an affordable (to me!) 1815 Capped Head half eagle. 
-- I first joined the American Numismatic Association circa 1984 and quickly dug into their vast numismatic archives and commenced publishing coin trend data in 1987.  My very first publication, Value Trends of United States Coins, is still available on Amazon.
-- For 11 years from 1989-2000, I was Coin Editor for Edmunds. They're well known for automobile pricing guides, but once upon a time they were into U.S. coin periodicals.
-- Since 2003, I've been online documenting coin value trends for key date U.S. coins.
-- I've ghostwritten many value trend coin-related articles that are still all over the Internet.  Here is one example.
-- I've been a loyal subscriber to Coin World for decades. There are several very fine coin magazines to choose from, and Coin World ranks near the top.
--  I worked as an Industrial Engineer in aircraft for nearly 30 years, retiring in December 2019.
-- After retirement and with more time on my hands, I started up this new and improved site: Rare Coins 101.
-- At some point, I'd like to do more research and write numismatic articles. Watch out ANA Library, here I come! 
-- I enjoy landscaping and cooking outdoors. My favorite is pork ribs. Yummy!
Thank you for visiting my website! If you have questions or comments, please use the Contact Dan form to reach me. I promise not to sell your email to spammers!